Political Portraiture in the United States and France
July 21, 2014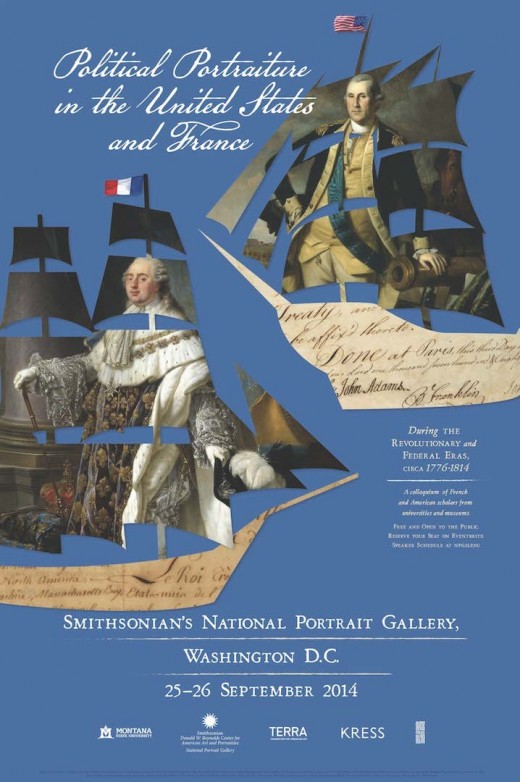 The Montana State University Foundation and the Smithsonian National Portrait Gallery are pleased to invite scholars, students, connoisseurs, and friends of American-French cultural exchange to attend an international conference, Political Portraiture in the United States and France during the Revolutionary and Federal Eras ca. 1776-1814, to be held in Nan Tucker McEvoy Auditorium of the Donald W. Reynolds Center for American Art & Portraiture on 25 and 26 September 2014.
This conference is organized by Associate Professor of Art History from the School of Art Todd Larkin in partnership with Chief Curator of the National Portrait Gallery Brandon Brame Fortune to mark the bicentennial of an important historical event: British capture of Washington, D.C., in 1814 and their burning of the Capitol along with Congress's state portraits of Louis XVI and Marie-Antoinette. French and American scholars from universities and museums will discuss aspects of diplomatic strategy, democratic representation, and public identity as promoted in portraits. This conference is made possible by generous support from the Terra Foundation for American Art, the Samuel H. Kress Foundation, and the Henry Luce Foundation.
This event is free and open to the public. Seating is limited to 290, so please make a reservation on Eventbrite.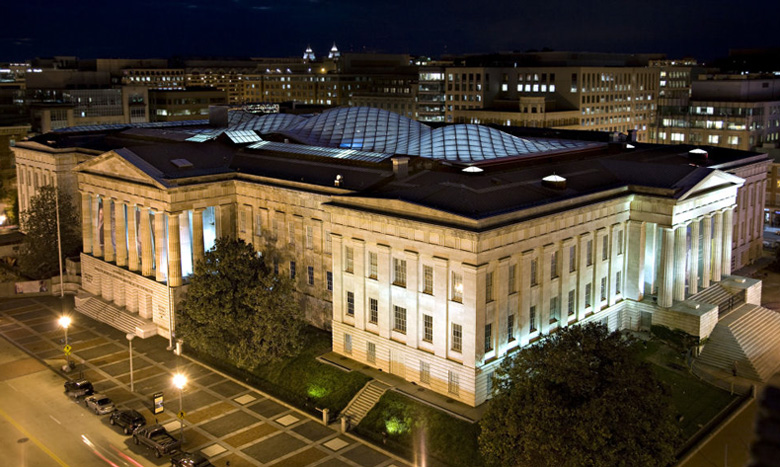 Images courtesy of the National Portrait Gallery, Washington DC.