Montana State University awards several million dollars in scholarships and waiver awards to new students who enter in the fall of each year. You might qualify for some of these scholarships based on your academic record, financial need, group affiliation, or a combination of the three. If you qualify, some scholarships and awards are automatically awarded when you are offered admission to Montana State University.
Please visit the link below to apply these scholarships.
http://www.montana.edu/admissions/scholarships.shtml
Incoming Freshmen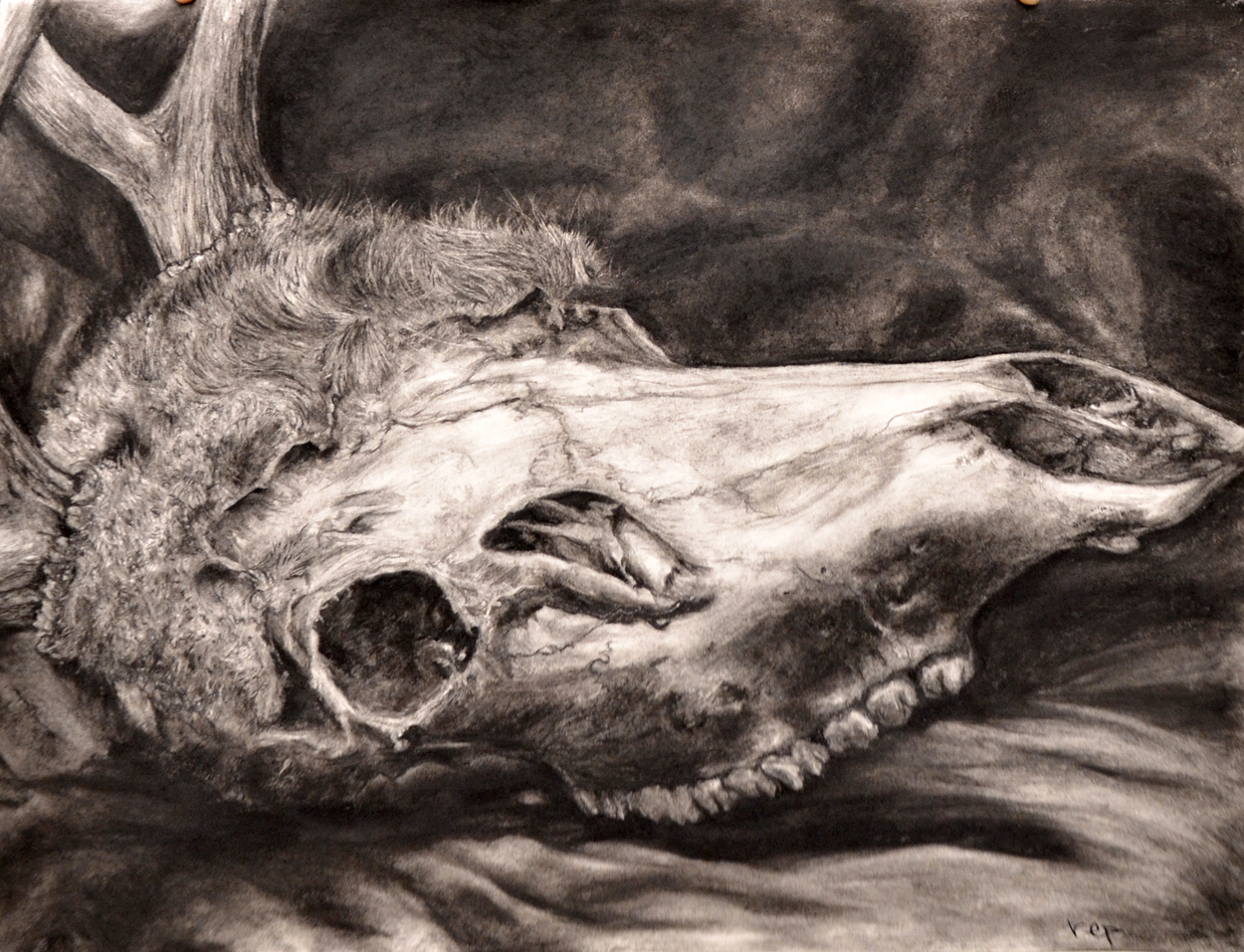 The School of Art awards a minimum of 2 $3,000 scholarships every year to high school seniors based upon portfolio requirements. The scholarship is based primarily on a portfolio review of an uploaded PDF of work, grade point average (GPA) of 3.0 or higher, and a short essay. Portfolios should consist of 10 works and all work must be submitted electronically with the application (as a single PDF file), no photographs or original work will be accepted. The essay requirement should be approximately 1 page single-spaced essay based on the applicant's personal art experience and what you hope to gain in your chosen art profession. Those students wishing to pursue Studio Arts (painting, drawing, ceramics, printmaking, metalsmithing / jewelry and sculpture); Graphic Design and Art Education are eligible. Students must also be a declared art major in one of these areas in order to accept the scholarship. The deadline for this scholarship is the last week of February each year. How to apply -
"I am a new student to the School of Art. I will begin coursework in the fall of 2019 or spring of 2020."
Incoming students will apply for scholarships via the Cat Scholarship System. Please follow all directions carefully.
Cat Scholarships Application Opens 11/1/2020
Priority Application Deadline is 2/25/2021
Cat Scholarships Application Closes 5/1/2021
Incoming students must apply for Admission to MSU prior to filling out the scholarship application.
Step 1: Apply to Montana State University
Step 2: Receive Letter of Acceptance from MSU Admissions, with Generated Student Identification Number (GID)
Step 3: Establish your NetID (your MSU unique identifier) and set a password.
Step 4: Apply!

Italy Scholarships

Students who are participating in the semester in Italy program are eligible to apply for scholarships to assist with travel expenses. This scholarship is partially need based. The semester in Italy program is for junior and senior art majors and takes place every spring semester.
Graduate Students
Recruitment scholarships become available to newly accepted students from time to time; they are usually awarded on the basis of artistic merit and academic promise and do not require a special application procedure. Fellowships are not made available by the School of Art.