Helen E. Copeland Gallery
The Helen E Copeland Gallery in Haynes Hall, is the main gallery on MSU's campus for contemporary art, and is in fact it is the largest gallery space in Bozeman for contemporary art exhibitions.
Exhibitions range from graduate and undergraduate thesis exhibitions, to regional, national and international exhibition of contemporary art and design. On a regular basis curated exhibitions are shown from the School of Art's extensive art collection ranging from 18th century Japanese prints and kimonos, Goya and Rembrandt prints, Pueblo pots, Victorian Toys to the more contemporary ceramic art of Peter Voulkos and Rudy Autio.
The Helen E Copeland Gallery is complimented by the School of Art's second gallery, the Waller Yoblonsky Gallery; located at the Melvin graduate art studios. The Waller-Yoblonsky Gallery was dedicated on October 24, 2003 is available to Montana State University students and faculty as well as members of the greater artistic community. This gallery provides an excellent opportunity for graduates and undergraduates to both show and view work, but is primarily devoted to graduate exhibitions. It is committed to the encouragement of artistic experimentation in a variety of mediums.
For more information, please contact us at artgallerydirector@montana.edu
To view content from the MSU art galleries Instagram, please click here http://instagram.com/msuschoolofart.
Panoramic View of the Gallery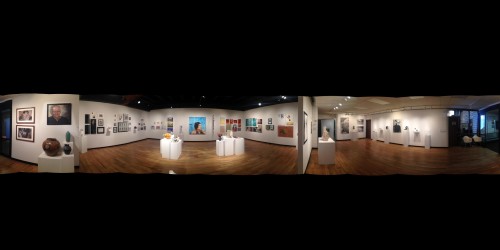 Schedule of Events for 2023-2024
Receptions are Thursdays 5:30 - 7:30
Date
Artist
Reception
8/4 - 9/15
Richard Helzer
August 24
9/18 - 10/20
Sculpture in the Wild
September 21
10/27 - 11/21
Italian Study Abroad
November 9
11/27 - 12/15
BFA Thesis
December 14
1/15 - 2/16
Jade Lowder
January 18
2/19 - 3/22
Photo Student Show
March 7
3/25 - 4/19
MFA Thesis'

March 28

April 4, 11, 18

4/22 - 5/10
BFA Thesis
May 9
Sean Chandler:
"The One Defined To Be No One"
Montana State University College of Arts and Architecture is proud to present: Sean Chandler, " The One Defined To Be No One" an exhibit of paintings in the Helen E. Copeland Gallery through March 31st. An artist meet and greet will be held on March 23rd from 4:30 to 5:30 in the gallery.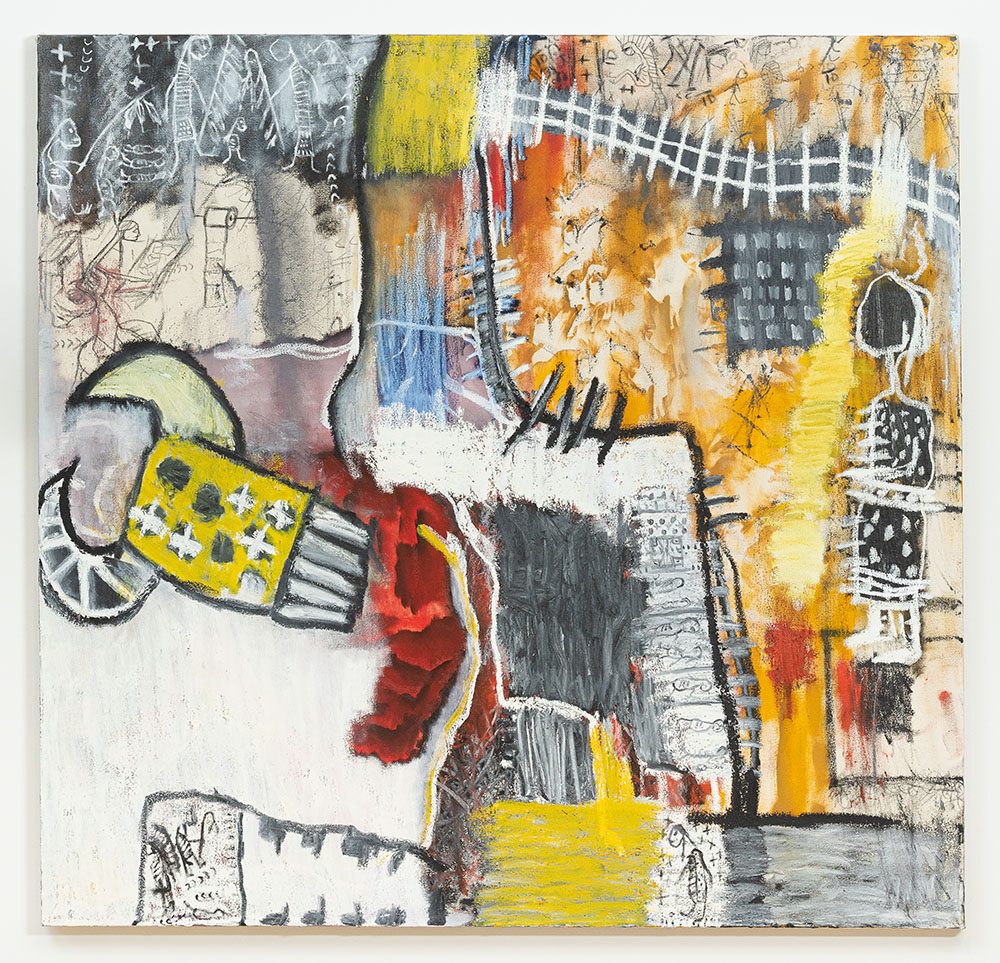 The Art and Science Show
The exhibition brings together the science and art departments for a collaborative experience and will be on display in the Helen E. Copeland Gallery rom January 18th through February 24th 2023. An opening reception will be held on January 26th at 5:00pm.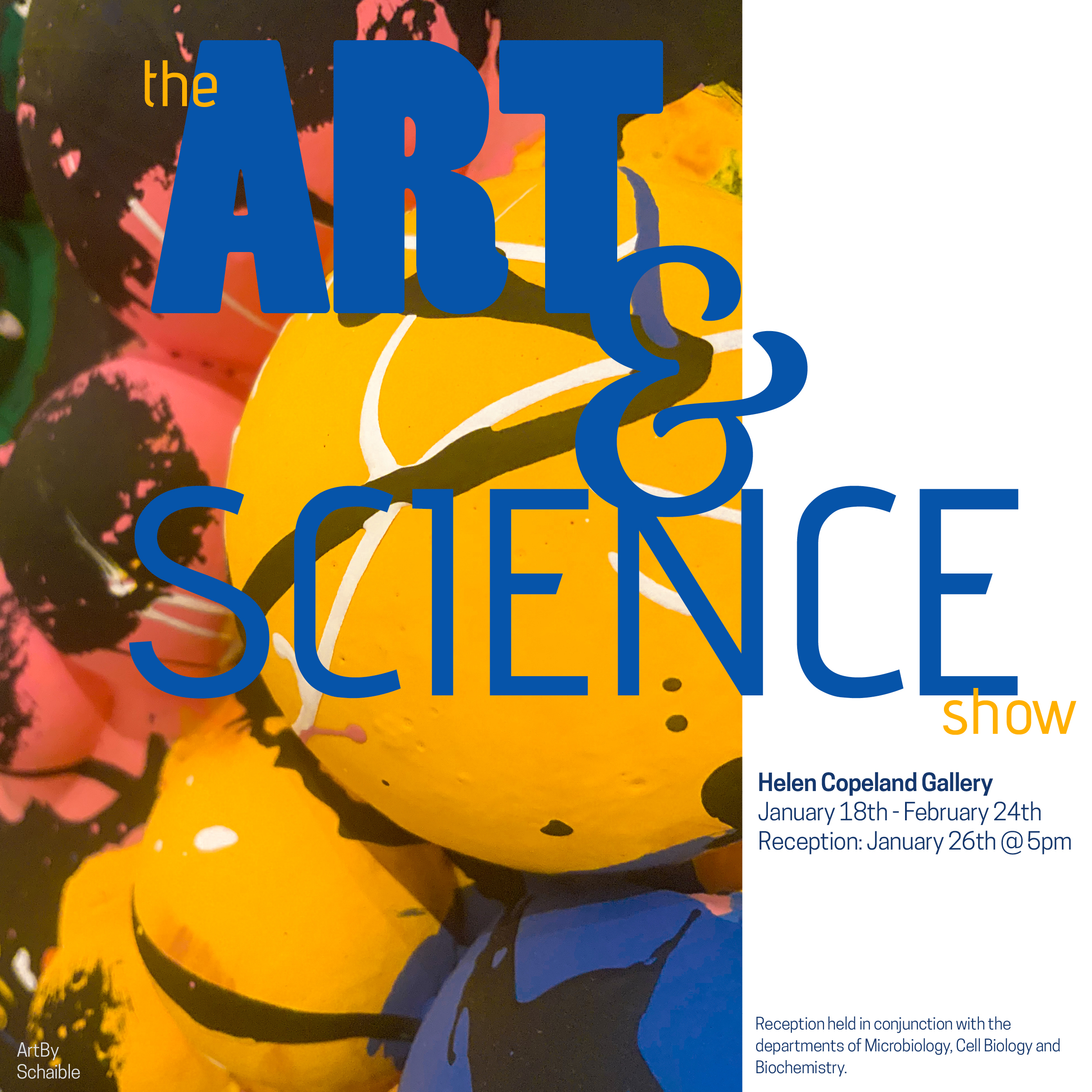 Letterpress As...
Featuring: Jennifer Farrell, Ashley Fuchs, Peter Koch, & David Wolske
An exhibition of prints, books, ephemer, art, and scholarship created using historic and antique metal and wooden type.
Letterpress As... will be shown in the Helen E. Copeland Gallery from October 21st - November 25th.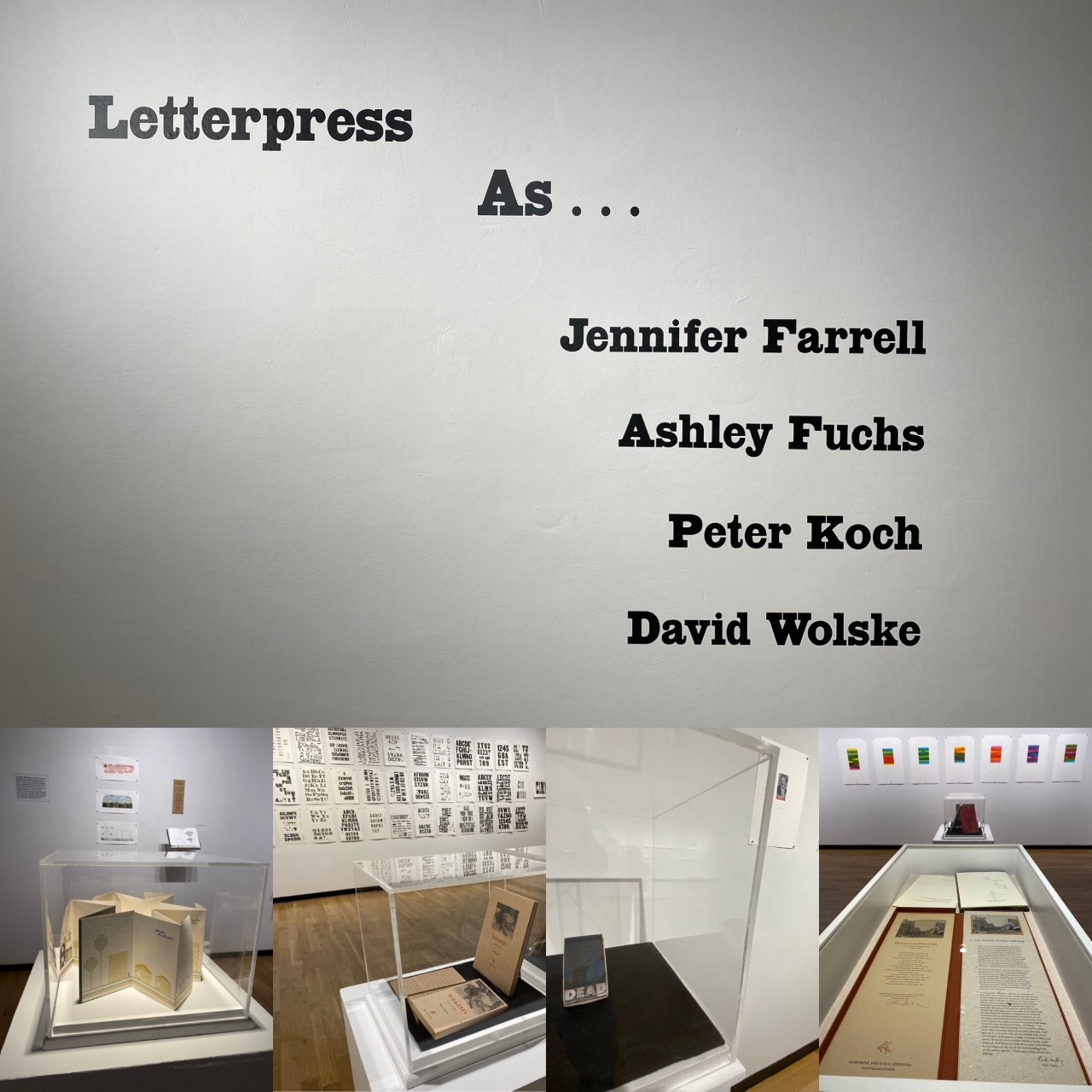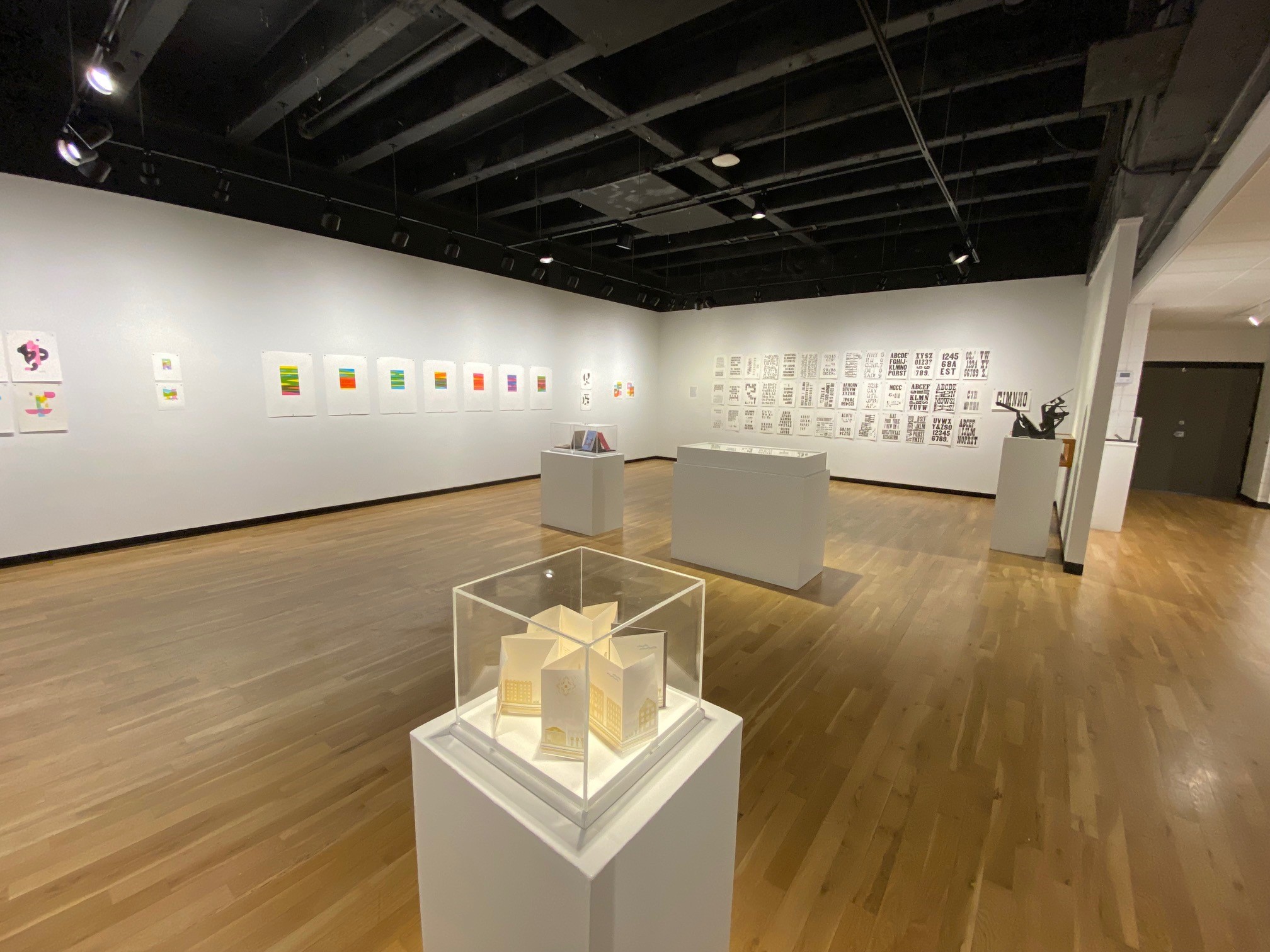 Maria Helena Saparolli
Open from October 4th - 14th in the Helen E Copeland Gallery and from October 15th - November 25th in the Deans Gallery.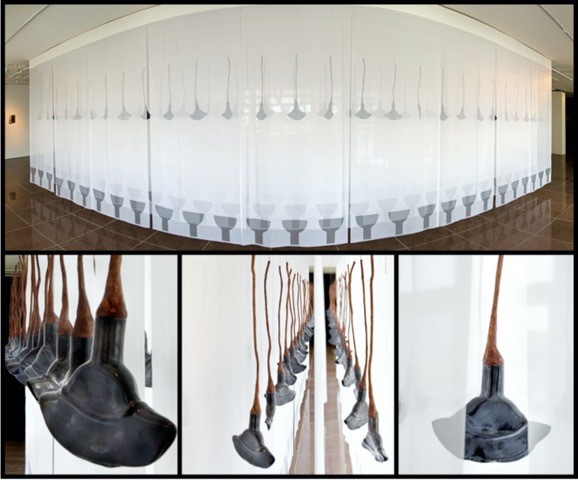 Feral Times: Tom Thornton & Tina DeWeese
Open October 18-November 17 2021. There will be a closing reception open to the public on November 17 from 6pm - 8pm.